PHOTOS: What Is That Thing On Justin Bieber's Face?:
Teen dream Justin Bieber has been showing off his dark side lately, allegedly punching a photographer and 'fessing up to underage drinking.
And now it seems the Biebs is adding a touch of rebel spirit to his wardrobe, too. The 18-year-old singer left a London BBC radio station on Wednesday morning wearing a sparkly accessory designed to look like a human skull -- a far cry from his more innocuous Christmas sweaters.
So, Biebs... is that a McQueen-designed Kleenex? A bandanna for a ghost cowboy? Or maybe he is just jumping on the trend train and going Goth.
Check out Bieber's sparkly skull mask below and help us figure this out.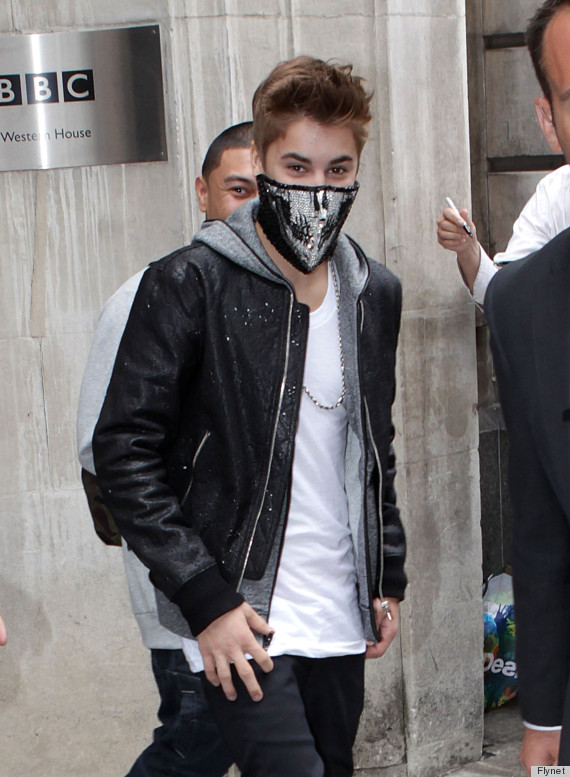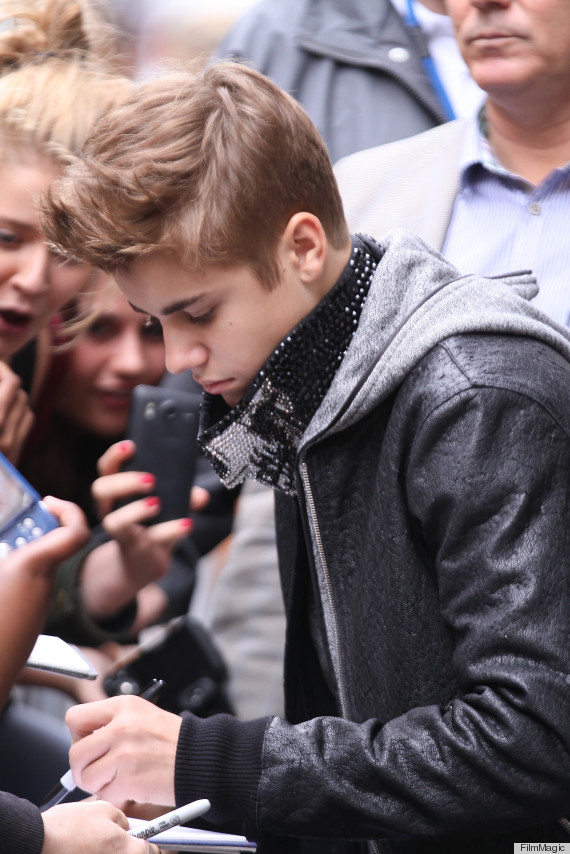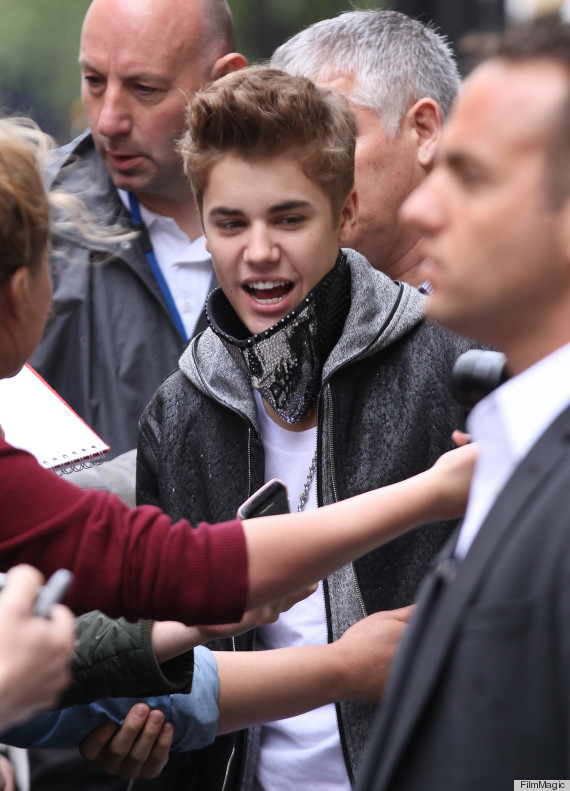 Check out some flashback photos of Justin Bieber below:
Want more? Be sure to check out HuffPost Style on Twitter, Facebook, Tumblr and Pinterest.
CELEBRITY NEWS
FREE MUSIC - PALCO MP3